Achieve network transformation, revenue, and customer experience goals with the Complete GIS.
Putting the Geospatial in 5G
Everything in telecommunications happens somewhere. As the world leader in location technology, Esri provides the most advanced capabilities in the industry. The enterprise GIS solution platform combines with a huge partner network to help you stay ahead.
Resource Optimization
GIS optimizes network and operational resources. Unifies OSS/BSS through a common understanding of location. Enhances field operations and mobility.
Learn more
Revenue Growth
GIS ensures higher return on investment (ROI) and revenue growth. Locate new opportunities and upsell potential with spatial analytics.
Learn more
Customer Experience
GIS improves customer experience. Located based customer sentiment reporting. Engage customers with mapping and visualizations.
Learn more
Network Transformation
GIS supports 5G, fiber, and software defined network (SDN) rollouts. Support remote engineering with geospatial planning tools and geographic data. One complete system to manage network planning, fulfillment, and assurance.
Learn more
Digital Services
GIS enables innovative products and services. Location based services and mapping make IoT come to life.
Learn more
GIS gives telecoms an advantage.
Location intelligence is fundamental to all telecommunications services—cable, wireless, and wireline. Esri's ArcGIS is a complete GIS for telecommunications that empowers all aspects of an organization with geospatial infrastructure powered by the Esri Geospatial Cloud. ArcGIS offers a GIS system of record, system of engagement, and system of insight that use the power of location to directly impact your business drivers. Advancing your network transformation, resource optimization, revenue growth, and customer experience efforts.
Mapping & Visualization
With a market leading GIS System of Engagement and Smart Mapping capabilities, your organization can easily visualize and map network assets with business data. Manage and share corporate maps creating better operational awareness across the organization. Learn more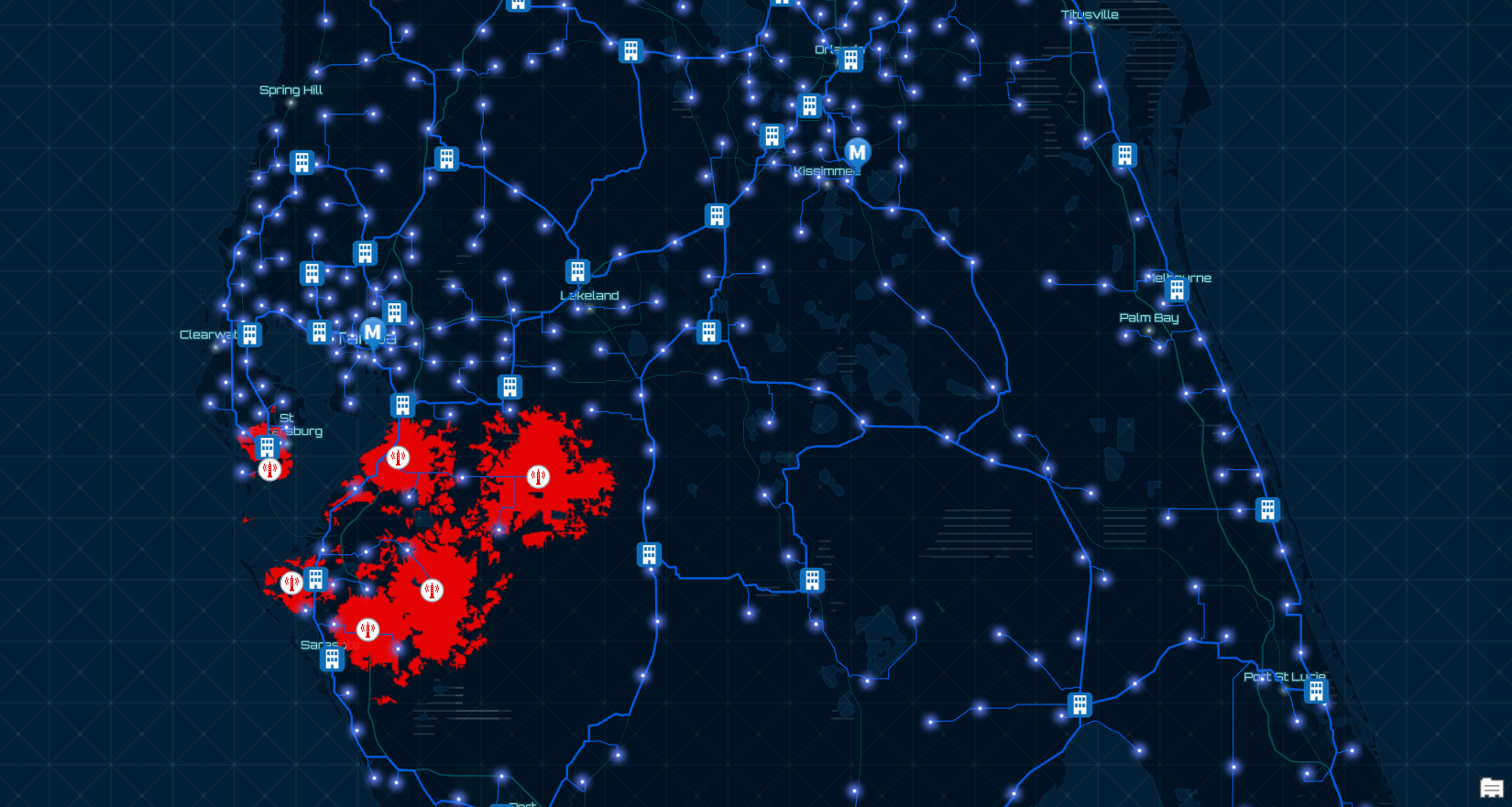 Location Analytics
Turn your data into deeper understanding by mapping and analyzing it. Esri uses location analytics to help you know what to do, when, and where. Learn more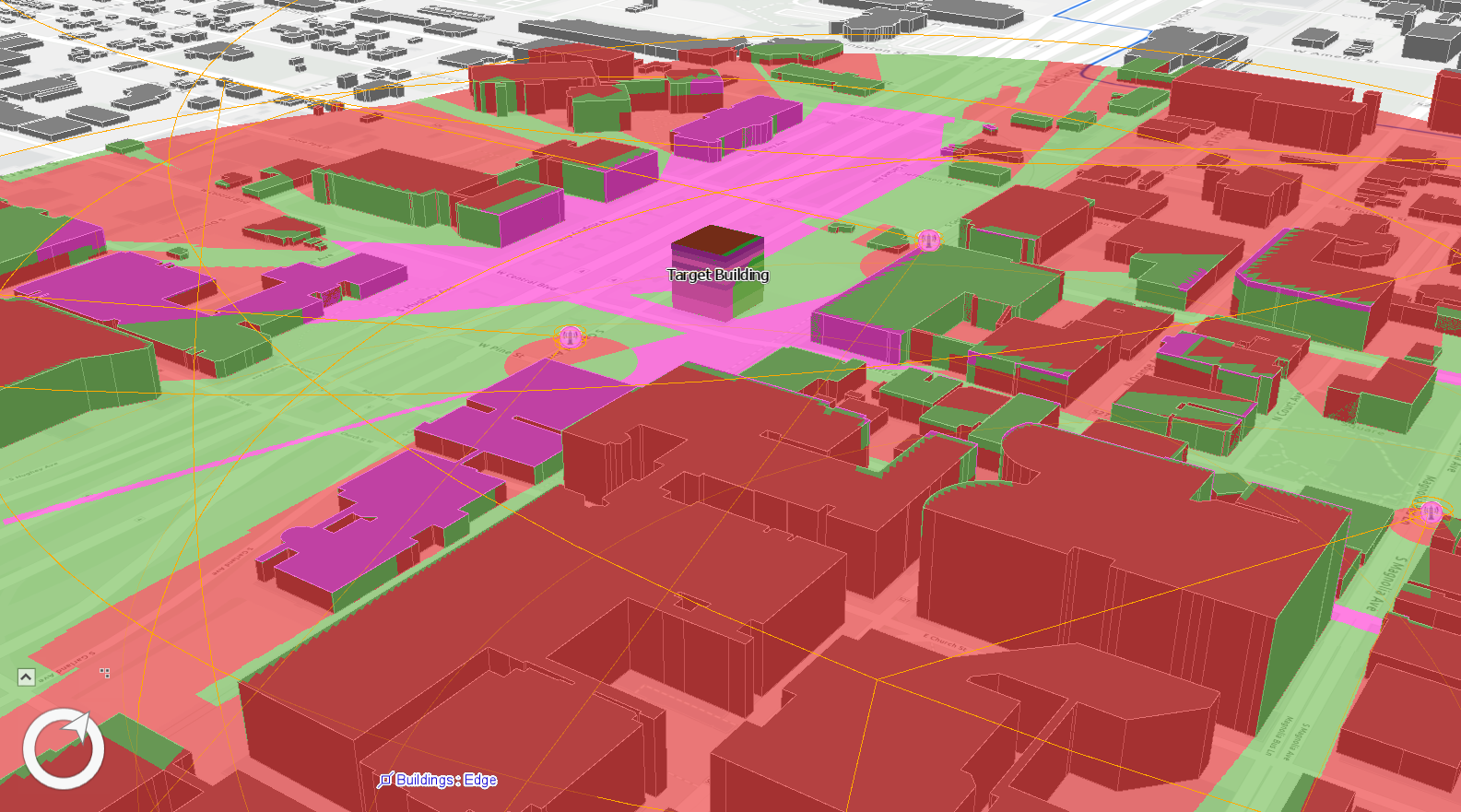 Data Collection & Management
The most advanced GIS System of Record to easily collect, maintain, access, and share your data efficiently and securely. Design and manage complex telecom networks with an extensible framework that supports your organizations' fiber, 5G, and software defined network (SDN) aspirations. Learn more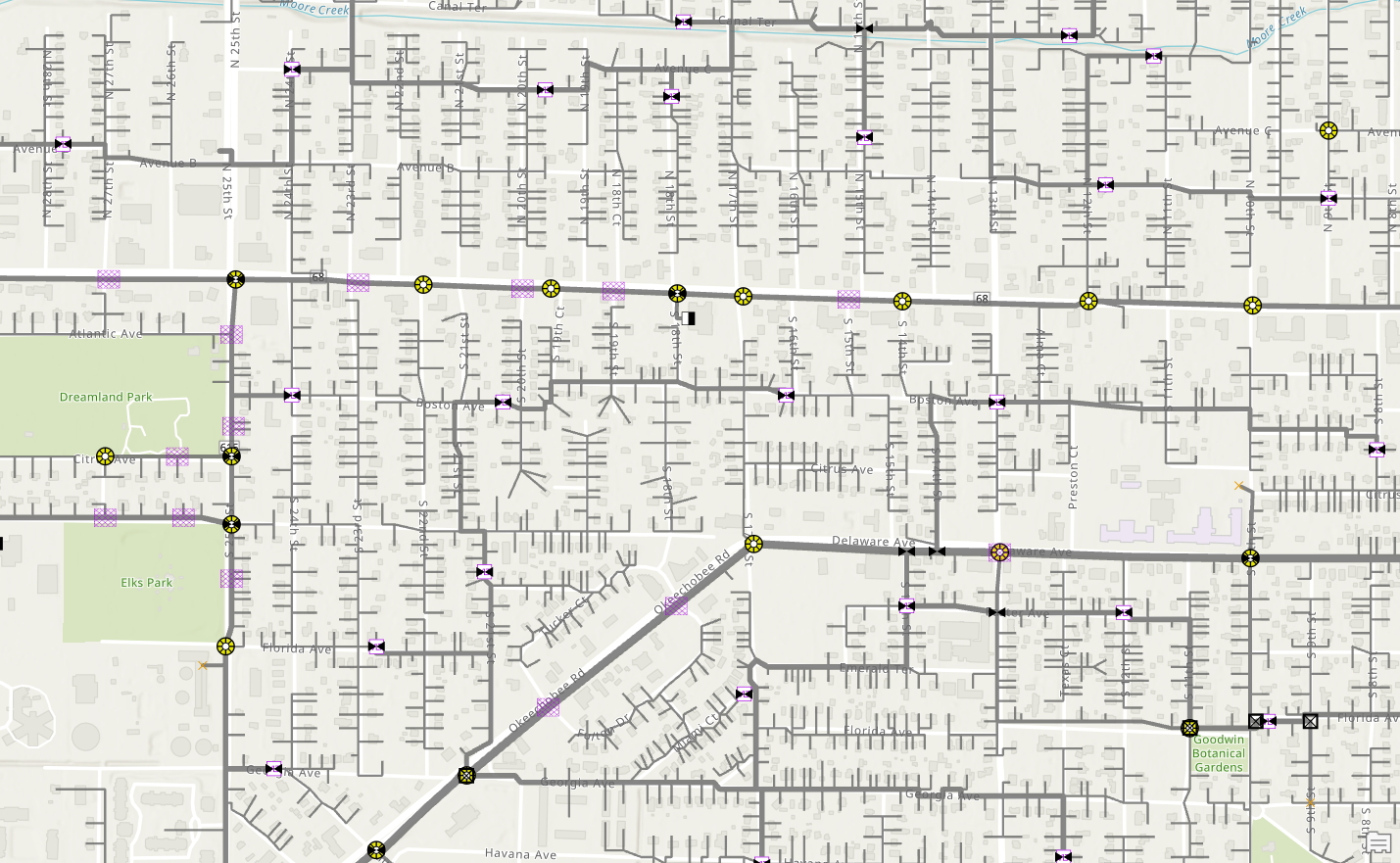 Open & Interoperable
The only complete GIS with geospatial infrastructure that is open, flexible, and interoperable that supports innovation and agile development of geospatial apps. Develop apps in half the time with a rich set of API's and SDK's. Learn more